Expert Window Cleaning & Pressure Washing Services in the Tri-Cities
Serving Richland, Kennewick, Pasco, West Richland, Benton City, and Surrounding areas.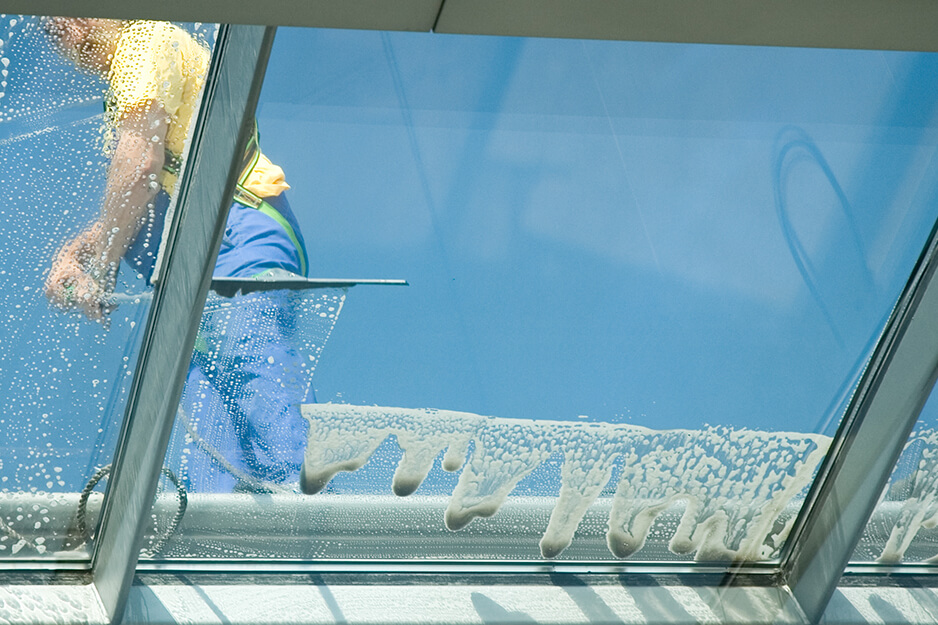 Windows may be the most neglected cleaning task in a home. When everyone else says "we don't do windows" we say when can we start.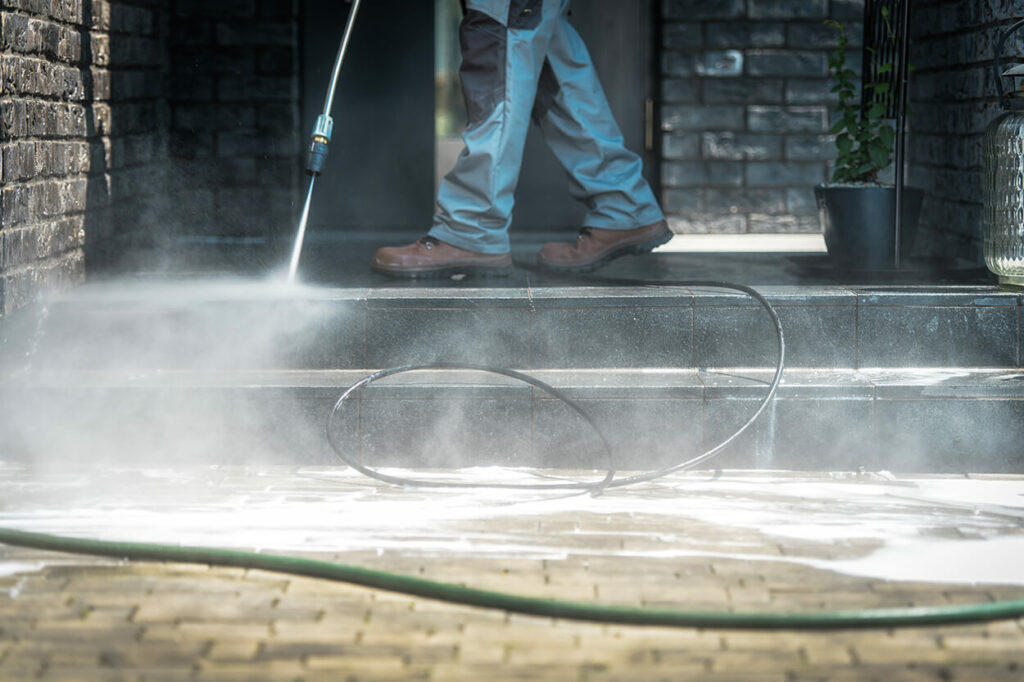 Our tagline says it all. Performance under pressure. From hard to reach windows to a deck that has been abused by years of neglect.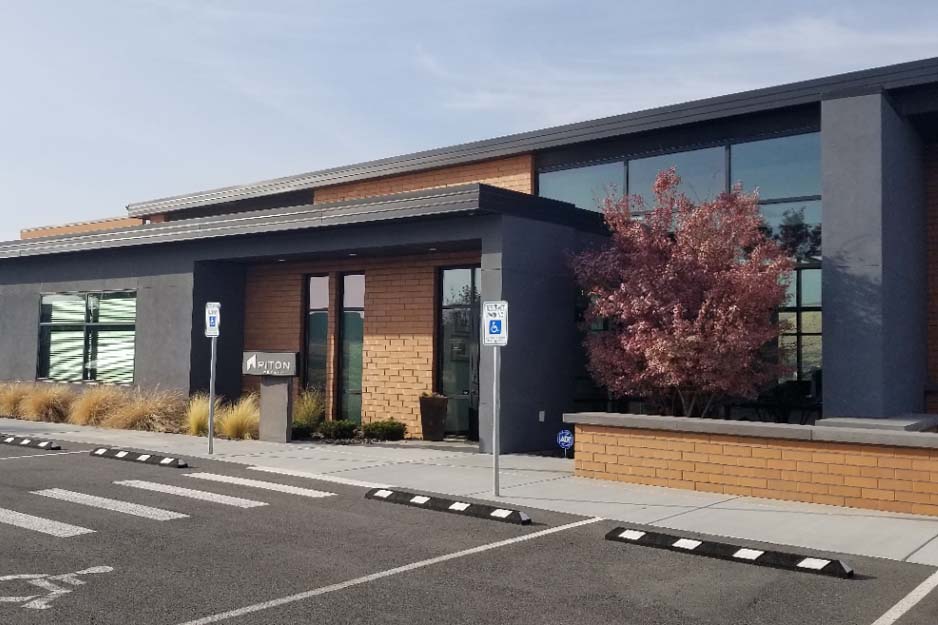 Your first impression should not be years of cobwebs and stains from birds and oil from parked cars. We will make your building shine.
Get started and book a commercial or residential window or power washing service.

Schedule a cleaning appointment.


We arrive on site and clean.


Kick back and enjoy your clean and clear windows.
See with the Clarity only a Clean Window can Provide
You don't have to view things through a haze. Clean windows should be an expectation. We will make your world brighter and you won't break a sweat.